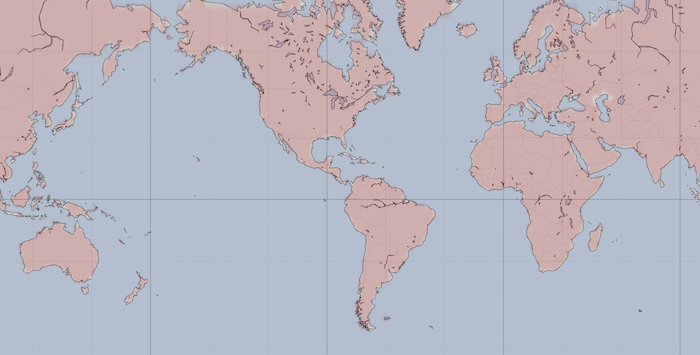 RTOFS Global HYCOM - Ocean Currents
| | |
| --- | --- |
| Provider: | National Centers for Environmental Prediction, NOAA (USA) |
| Model scope: | Global |
| Update frequency: | every 24 hours |
| Resolution: | 0.083°, 5.0nm, 9.3km |
| Model duration: | 23 forecasts starting at 12 hrs, ending at 8 days |
| Parameters: | current, water temperature |
| GRIB model date: | Mon Sep 28 00:00:00 2020 UTC |
| Download date: | Mon Sep 28 17:16:24 2020 UTC |
| Download delay: | 17hr 16min |
Note: the Download delay is the amount of time required for the GRIB model to compute its forecast and then for the LuckGrib cluster to download the data and make it available. The LuckGrib delay is generally less than 10 minutes, the remainder of the delay is the model compute time.
Description
This model provides forecasts for global ocean currents, at a high resolution.
The global operational Real-Time Ocean Forecast System (Global RTOFS) at the National Centers for Environmental Prediction is based on an eddy resolving 1/12° global HYCOM (HYbrid Coordinates Ocean Model) …
If you are interested in the Gulf Stream, you should also consider the US-East Coast NCOM model.. Sailors in the Caribbean will also have access to NCOM Caribbean.
This model is refreshed at around 16:00 UTC every day.