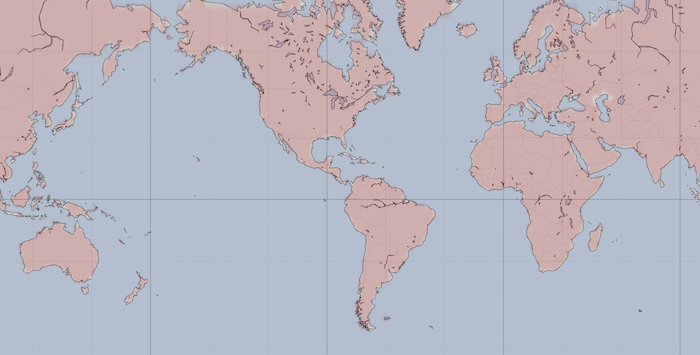 RTOFS Global HYCOM - Ocean Currents
| | |
| --- | --- |
| Provider: | National Centers for Environmental Prediction, NOAA (USA) |
| Model scope: | Global |
| Update frequency: | every 24 hours |
| Resolution: | 0.083°, 5.0nm, 9.3km |
| Model duration: | 5 forecasts starting at 12 hrs, ending at 4 days 12 hrs |
| Parameters: | current, water temperature |
| GRIB model date: | Sun May 26 00:00:00 2019 UTC |
| Download date: | Sun May 26 16:35:02 2019 UTC |
| Download delay: | 16hr 35min |
Description
This model provides forecasts for global ocean currents, at a high resolution.
The global operational Real-Time Ocean Forecast System (Global RTOFS) at the National Centers for Environmental Prediction is based on an eddy resolving 1/12° global HYCOM (HYbrid Coordinates Ocean Model) …
If you are interested in the Gulf Stream, you should also consider the US-East Coast NCOM model.. Sailors in the Caribbean will also have access to NCOM Caribbean.
This model is refreshed at around 16:00 UTC every day.