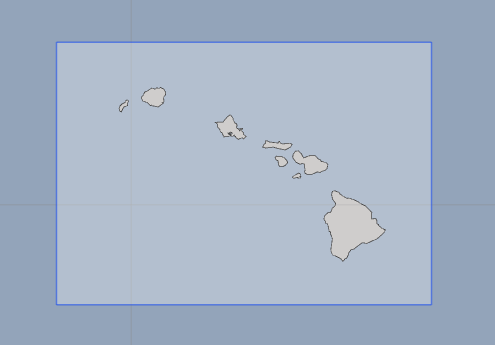 NDFD Hawaii (National Digital Forecast Database)
404 Not Found
---
nginx/1.18.0 (Ubuntu)
Note: the Download delay is the amount of time required for the GRIB model to compute its forecast and then for the LuckGrib cluster to download the data and make it available. The LuckGrib delay is generally less than 10 minutes, the remainder of the delay is the model compute time.
Description
Note that this model is no longer available. Use NBM Hawaii instead.
Please read the NDFD Conus page for a description of the National Digital Forecast Database.
The Hawaii NDFD model differs from the Conus model in several ways, however the main point is that only the wind, wind gust, significant wave height and chance of rain parameters are available.
For additional information, see: