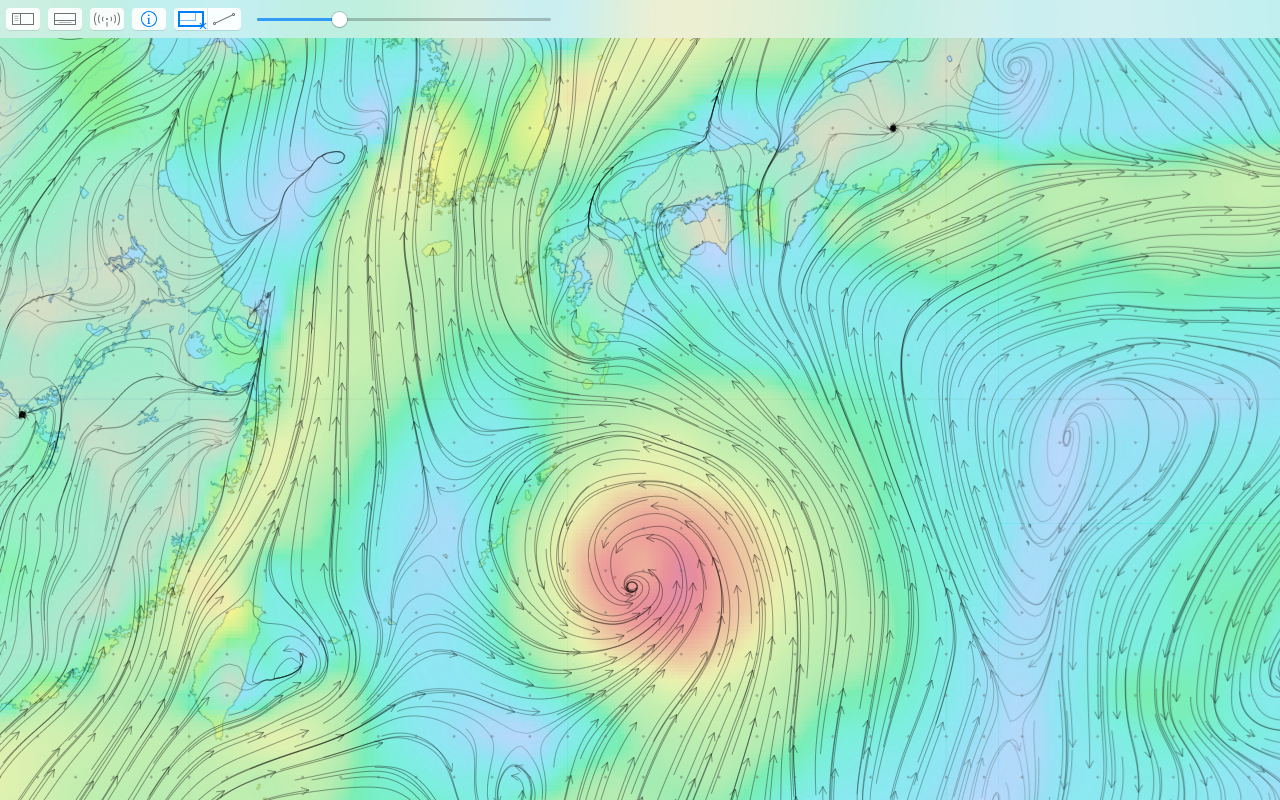 After months of development, and hard but interesting work, LuckGrib has gone from an idea in my head, through several rough prototypes, then on to evolving and growing more capable which eventually lead to a beta program involving 7 versions - LuckGrib version 1.0 is done.
I submitted LuckGrib 1.0 to the Apple App store last week. This morning I received an email from Apple that the application had entered the in review status, and an hour later I received a final email that the app was approved and would soon be available on the App Store.
Yay!
LuckGrib has been a work of passion for me over the last 6 months. I have a background in software architecture, computer graphics, math, import/export of a variety of file formats, some user interface, a little animation. This application has touched on a lot of what I've learned over the last 30 years and it has been a fun project to work on.
Creating LuckGrib would not have been possible 10 years ago. Its an app that is designed from the bottom up to run well on the hardware we have available to today.
To learn more about LuckGrib, there are videos on YouTube (search for LuckGrib) and a review written by David Burch, which I referenced in a blog post a little earlier.
Of course the best way to learn about LuckGrib is to buy a copy and try it out. If understanding weather is important to you, I believe you'll enjoy and appreciate LuckGrib.
Please let me know what you think of this new app. If you have any suggestions for improvements, don't hesitate to contact me.
If you like the app, please leave a comment on the App Store.