Apr 26, 2020. | By: Craig McPheeters
Four new current models have been made available. These models provide excellent coverage over Europe.
The GRIB data is generated using E.U. Copernicus Marine Service Information (CMEMS.)
These models are updated once a day, and contain hourly forecast data. Tidal currents are represented in these models, which make them very useful in areas where there is a strong influence from the tides.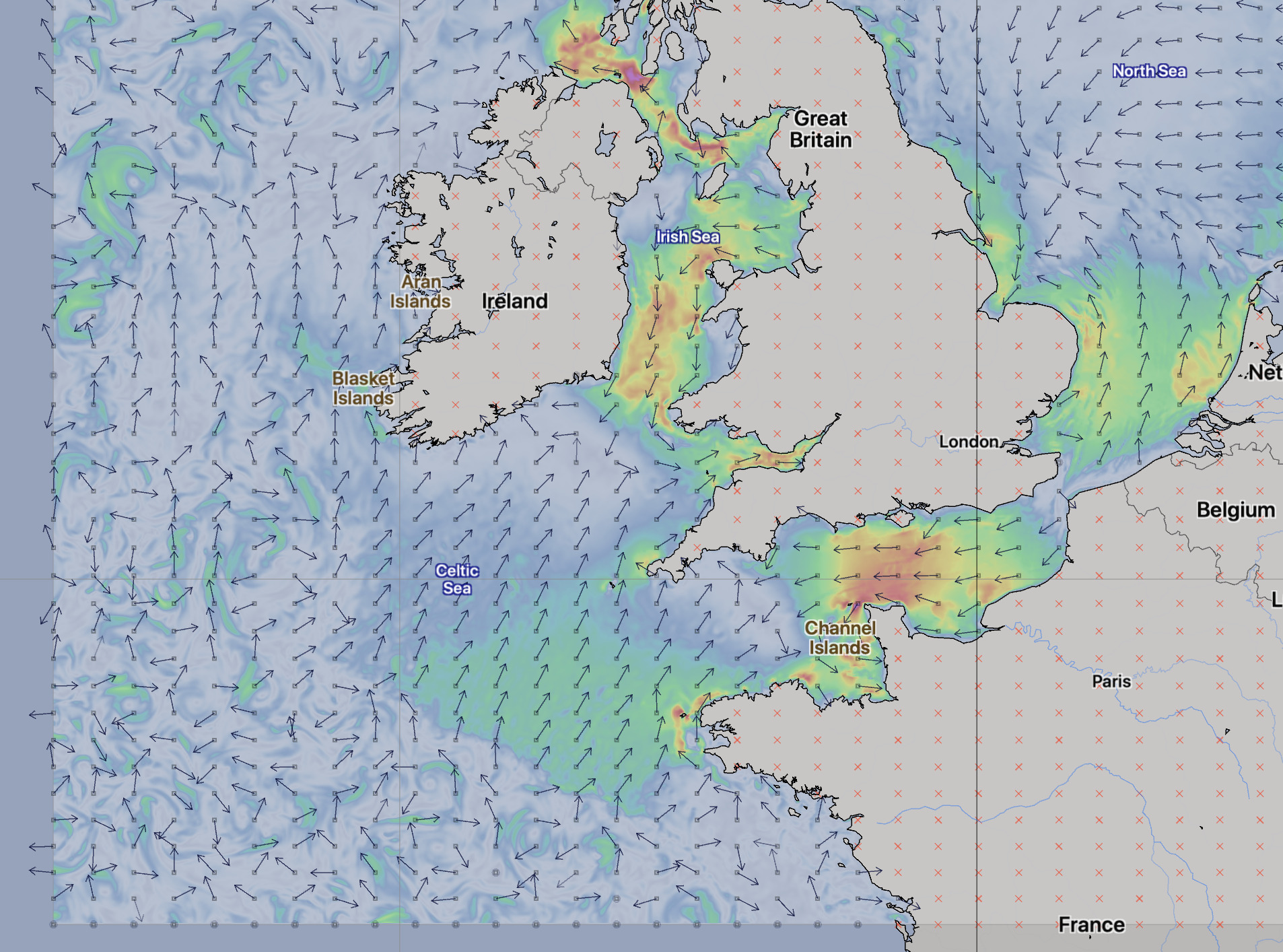 Sample from the NW Europe model
The four models are: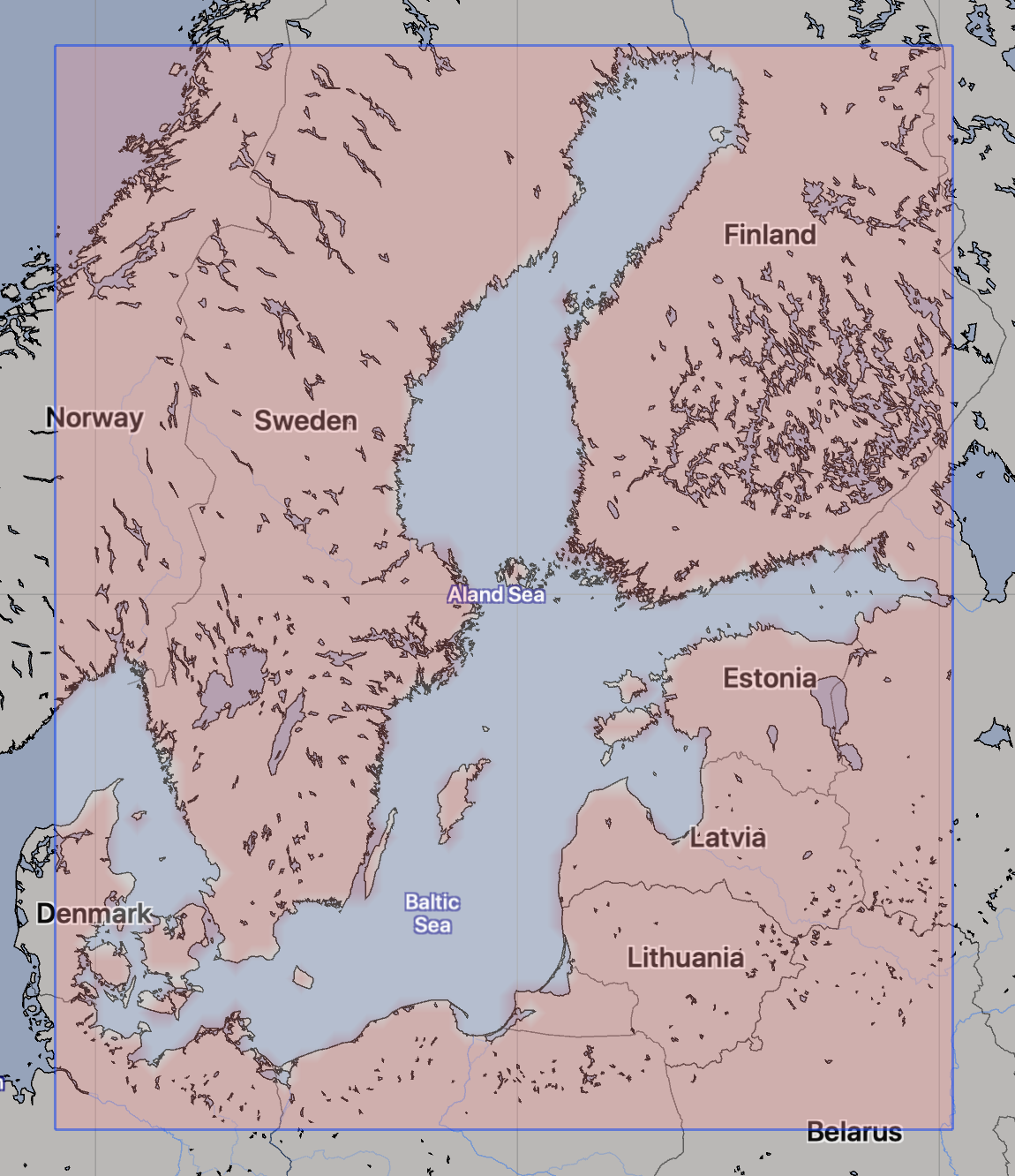 Baltic Sea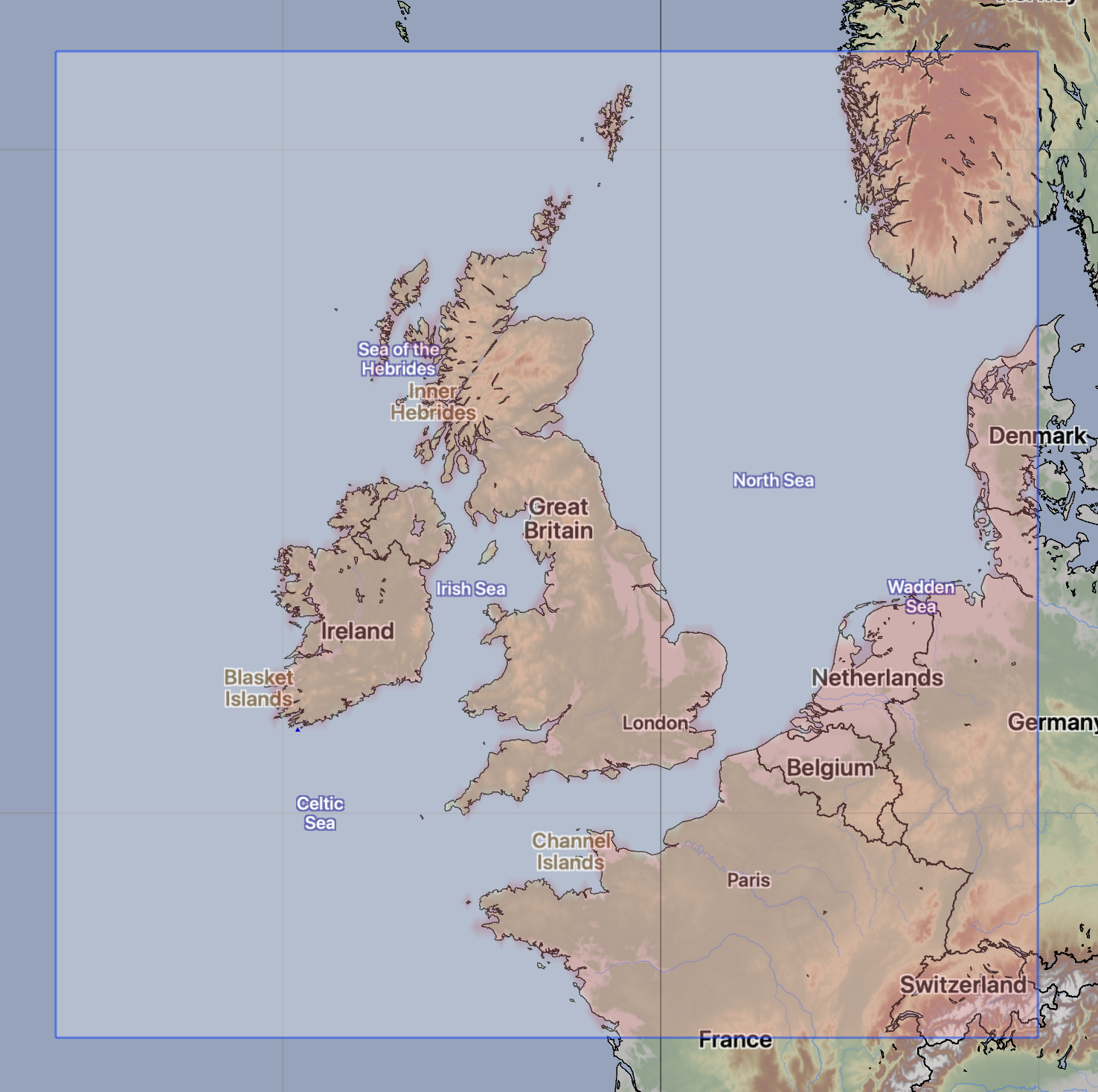 NW Europe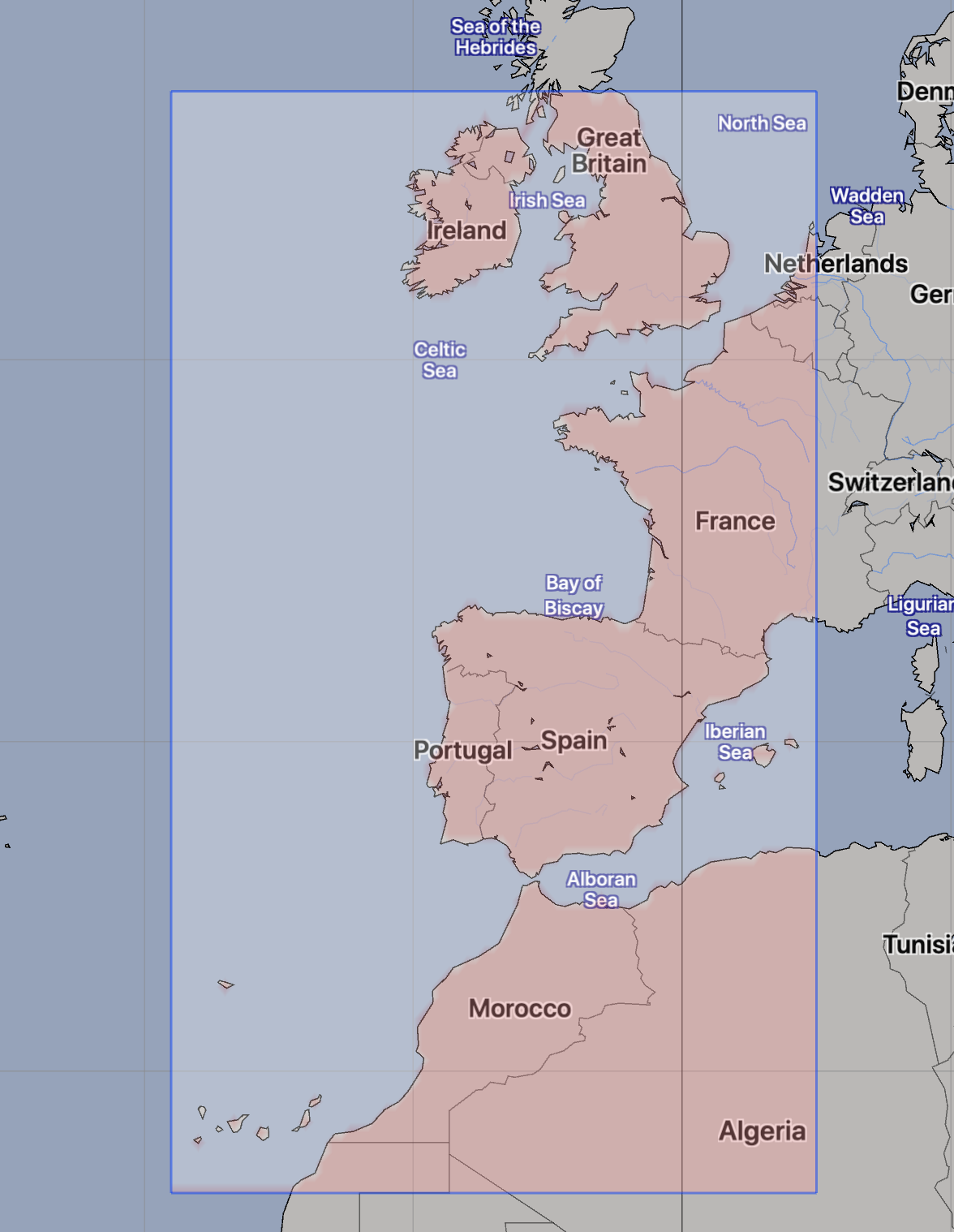 SW Europe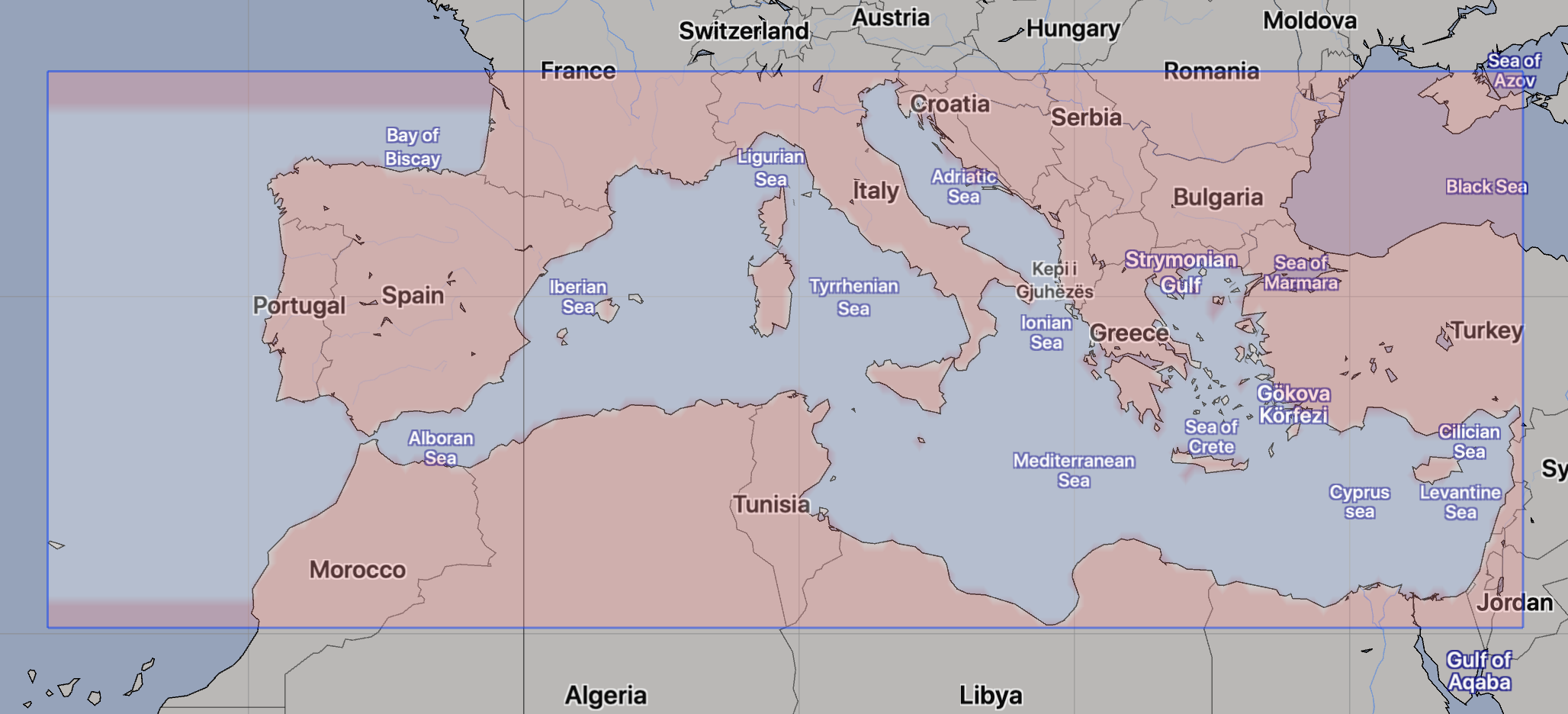 Mediterranean Sea
Thanks!
Thank you to E.U. Copernicus for making this data freely available!
As always, feedback is welcome.