May 15, 2018. | By: Craig McPheeters
The German weather service, Deutscher Wetterdienst, continues to improve the weather models they are offering to the public.
The high resolution regional model that they offer, which was called COSMO DE has just had a major improvement.
The new model is called COSMO D2. The new model has improved its model resolution from 1.5 nm to 1.2 nm (roughly 2.8 km to 2.2 km). The coverage area has also increased, going 3° further west, now to 0°, as well as 2° further south and 1° further north. The region shrunk slightly on the east, from 17.7° to 17°.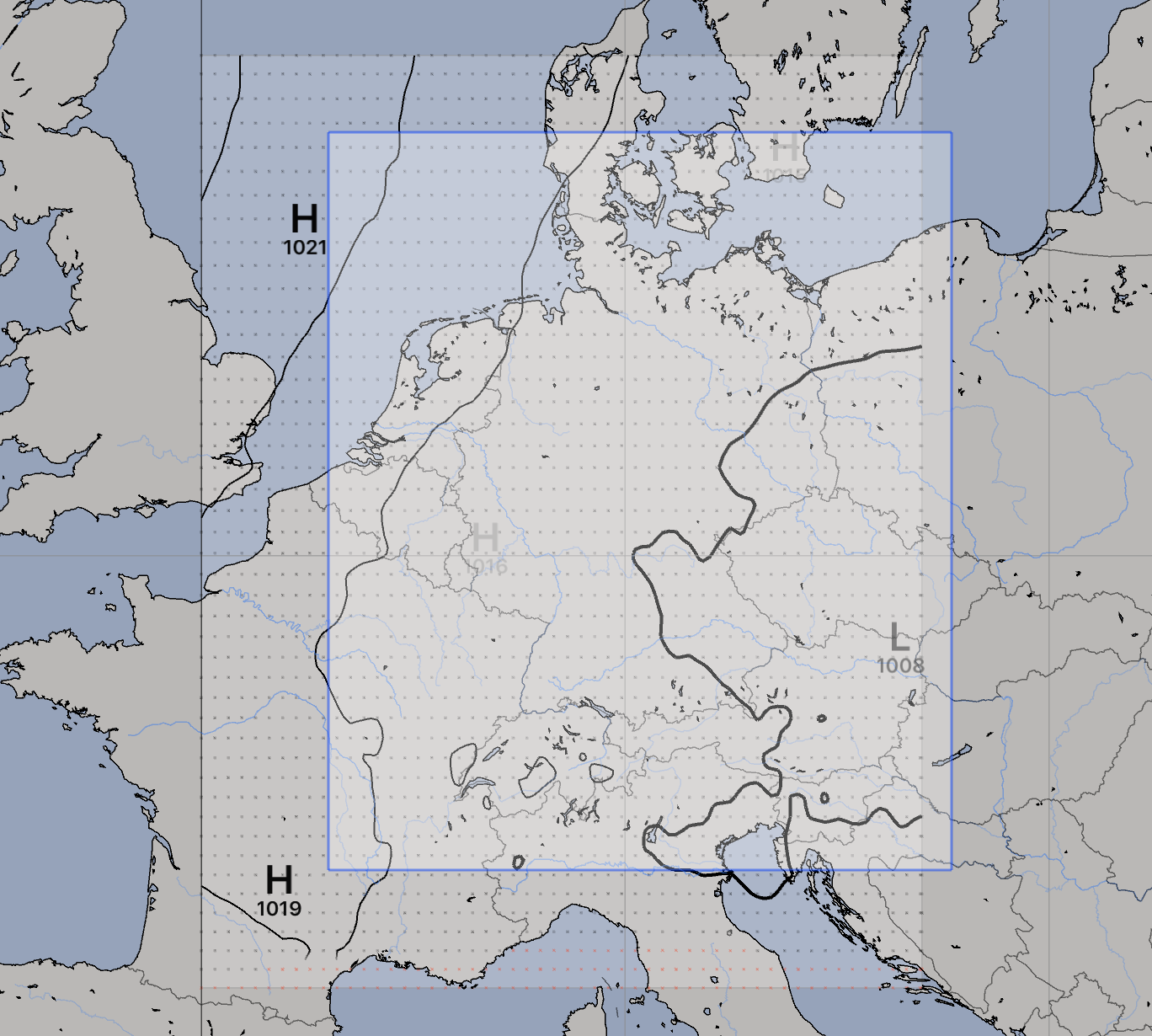 The forecast lengths for COSMO-D2 remain the same as for COSMO-DE.
The forecasts extend out to 27 hours, just over one day, with model updates every 3 hours.
COSMO-D2 remains the most rapidly updating model available for this area.
Thank you DWD!